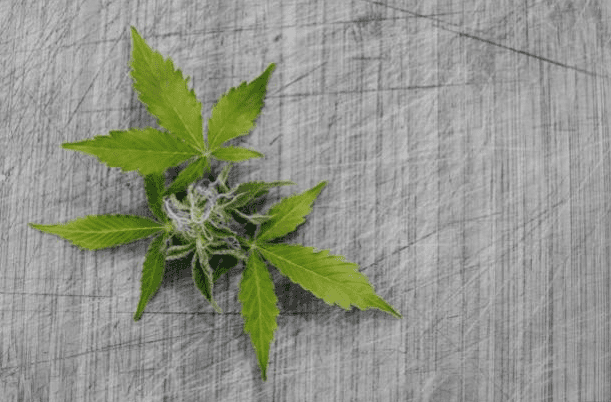 Marijuana is one of the most popular plants in the world. People have been using it for thousands of years and continue to do so. However, misusing it can lead to serious health risks.
So why consider medical marijuana at all? Because more research is unraveling its medicinal benefits for numerous disorders. Now with its legalization in most US states, you can use it for your condition too. Below, we will show you how you can medically approach marijuana and use it responsibly to stay safe.
Which Medical Conditions Can You Use Marijuana for?
Marijuana is one of the medicinal plants that can improve the quality of your life by helping you
battle different medical conditions. Let's look at some of them.
Chronic Pain and Inflammation
Thousands of people use medical cannabis to relieve chronic pain and reduce inflammation. There is also extensive scientific evidence that backs this up. That is why athletes are using CBD oil to recover from hard training sessions.
Depression and Anxiety
Studies suggest that medical marijuana may treat symptoms of several mental illnesses. Depression, anxiety, and post-traumatic stress disorder are among them.
Cancer
Cannabis has been shown to prevent chemotherapy-induced nausea and vomiting in cancer patients. New studies even suggest that cannabinoids in the plant can prevent cancerous cells from growing.
Blood Pressure
Marijuana can also help lower blood pressure. Studies have compared the blood pressure of a group of people after administering cannabis and seen a decrease in their resting and stressed blood pressures.
Gastrointestinal Diseases
Recent research suggests that medical marijuana can help those with gastrointestinal (GI) disorders by treating and preventing conditions such as irritable bowel syndrome and inflammatory bowel disease.
Epilepsy
Marijuana's CBD has anti-seizure properties that can help certain epileptic conditions like
Dravet syndrome in children. There is even an FDA-approved cannabis-based drug for epilepsy called Epidiolex.
Addiction
Studies show that medical cannabis may help those with alcohol and drug addictions fight their cravings, prevent them from relapsing, and reduce their anxiety.
Other Conditions
Medical marijuana may also be prescribed for other health conditions such as:
● HIV
● Migraines
● Glaucoma
● Multiple sclerosis
● Parkinson's disease
● Obstructive sleep apnea
● Alzheimer's disease and dementia
More research is being done on the efficacy of cannabis for these conditions for further drug development.
Get Your Medical Marijuana Card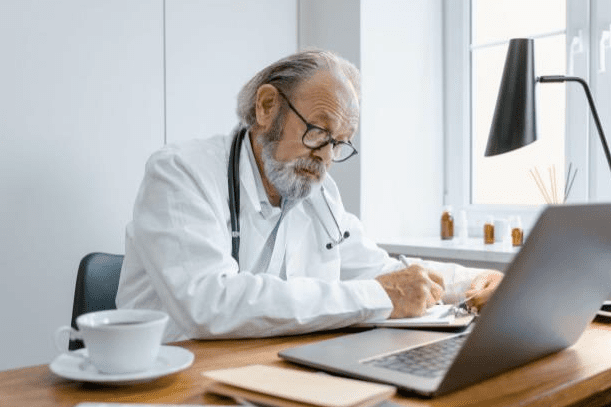 You can get medical marijuana with the written recommendation of a physician. The health conditions that qualify for a medical marijuana card differ in each state.
Check-in with your doctor, and if they approve, sign up online at your state's medical marijuana registry. Once you do that, you can legally get cannabis products with higher THC concentrations in the form of edibles, oils, dried leaves, and more.
Use Your Medical Marijuana Responsibly
Make the best of your medical marijuana and use it responsibly to stay safe. Here are some ways you can do that.
Know the Side Effects
Side effects from medical marijuana are rare, but they can occur if you use too much product with high THC. They include:
● Nausea
● Dizziness
● Drowsiness
● Short-term memory loss
● Mental fog and paranoia
● Impaired body coordination
These side effects are temporary. You can manage them by drinking water, taking deep breaths, lying down, and listening to soothing music. The best way to prevent them is to start with small amounts of cannabis.
Be Cautious With Edibles
Edible marijuana is processed differently in your body. It first has to pass through your stomach and liver. There, it converts into a stronger compound. So it will take longer for you to feel its effects compared to smokable cannabis. To stay safe, start with a low concentration of THC and wait an hour or two before taking more.
Be Careful With Vapes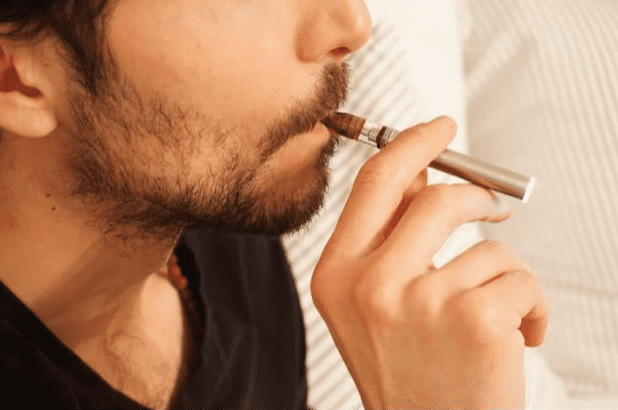 Vaping too much can ultimately hurt your lungs. Plus, many cannabis vapes contain impurities and chemicals that can add to the danger and send you to a hospital. If you decide to smoke your medical marijuana, buy it from a reputable source to ensure it doesn't have any contaminants.
Don't Use Marijuana if You're Pregnant
Marijuana is bad for pregnant women, those who breastfeed, and those who plan to get pregnant soon. No matter how you use it, the psychoactive components of cannabis can enter your bloodstream and reach the placenta and breast milk.
This can hurt your baby and lead to developmental issues. If you're already using medical marijuana for a health condition, ask your doctor for an alternative treatment.
Don't Drive After Using Medical Marijuana
Don't get behind the wheel under the influence of marijuana. The plant's compounds can negatively affect your coordination, reaction time, attention span, and decision-making. Plus, driving after using cannabis is illegal and has the same penalties as driving under the influence of alcohol.
Store Your Cannabis Safely
Storing your cannabis in hard-to-reach places is very important, especially if you have children. They will be at a higher risk of suffering from marijuana's side effects if they accidentally eat it. So keep your marijuana in a safe container out of children's reach and reseal it properly after every use.
Keep Your Pets Safe
There are pet-friendly CBD products, but don't just give your pets cannabis. Talk to a vet first if you want to ease their pain or help them with another medical condition.
They will advise you on which product and what amount to give your pets to keep them safe. Call your vet immediately if they have accidentally consumed cannabis and show symptoms such as vomiting or agitation.
Enjoy Your Medical Marijuana Safely
Now that you know how to approach your marijuana medically, you can enjoy it safely and reap its benefits. Use the tips we gave you and talk to your doctor before self-prescribing anything to avoid dangerous side effects. There is no reason for you not to use this beneficial plant. So tread carefully and get better!