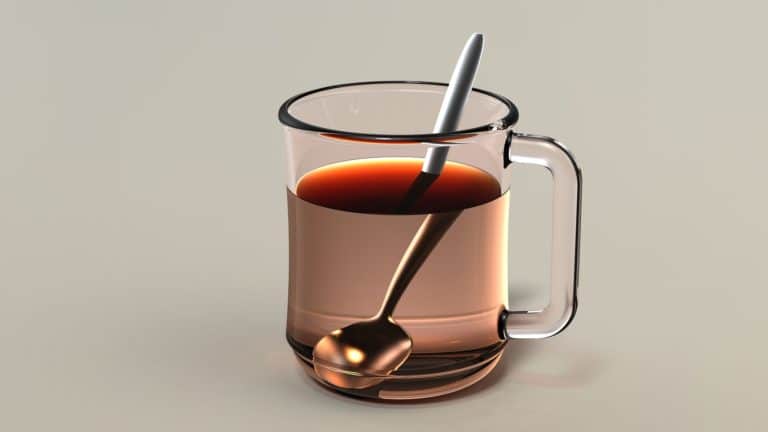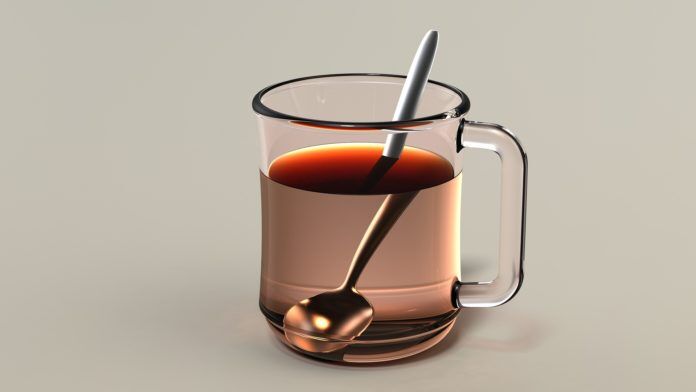 Being overweight is considered to be one of the major health issues faced in the United States and the world in general. When an individual is inactive and overweight, they may experience certain health issues and stand the risk of having deadly complications. From high cholesterol to heart attack, atrophied muscles to nerve damage, being unfit, and overweight is a severe problem.
Luckily, individuals who desire to lose weight and stay fit can exercise to lose weight. The only problem, however; is the lack of consistency and effort. Although many individuals want to adopt a healthier lifestyle and shed pounds, less than 27% of those individuals who wish to lose weight will actually achieve their goals.
With many individuals lacking the time to go to a gym or a fitness center, it's tough to start working out or adopt a good weight loss plan. Fortunately, you can purchase weight loss and fitness products for yourself. A person can easily use these products to assist your weight loss plan. In this post, we have rounded up the seven of the best weight loss tonics, teas, and powders on Amazon that can help you lose weight, stay fit, and enhance your overall health.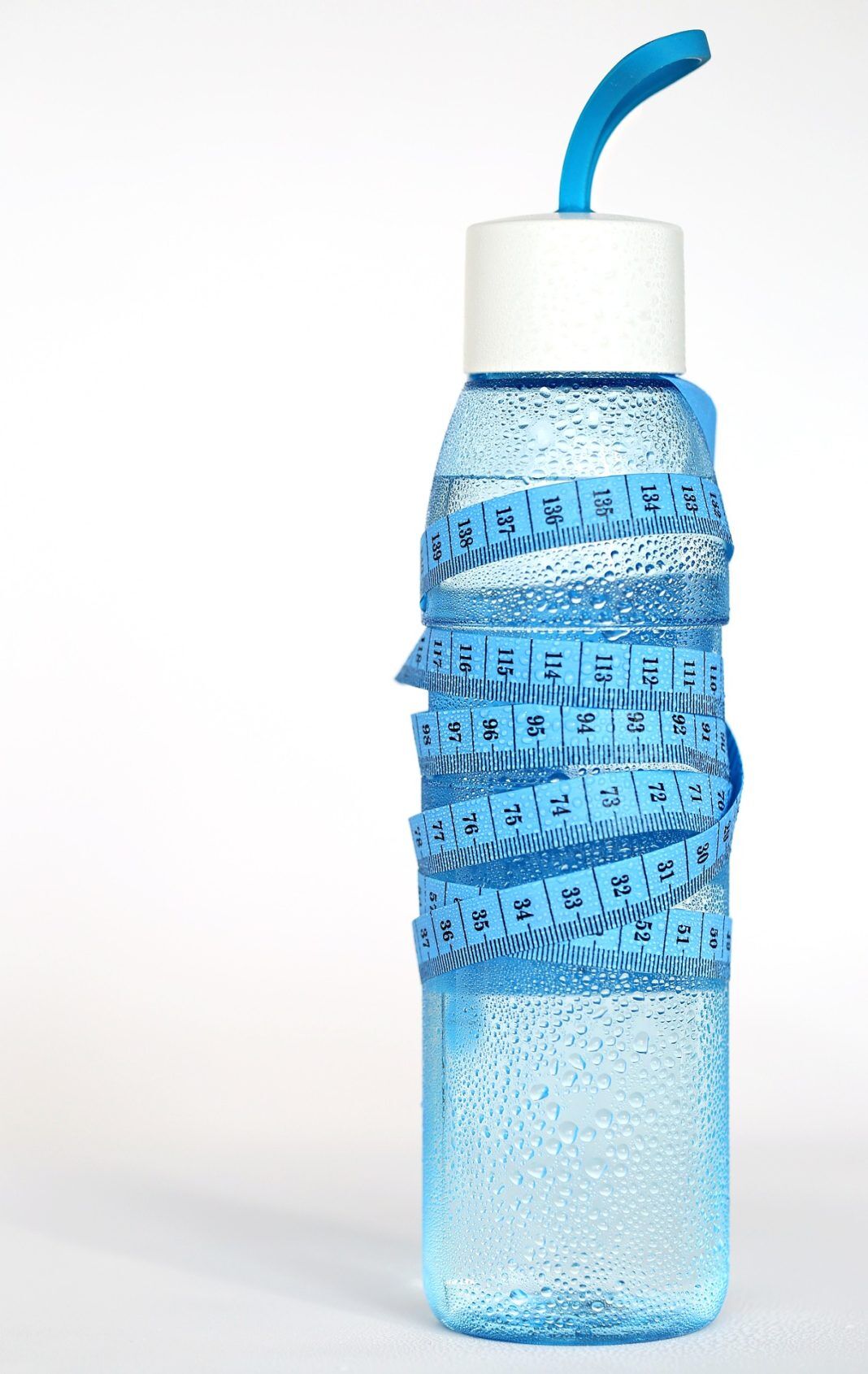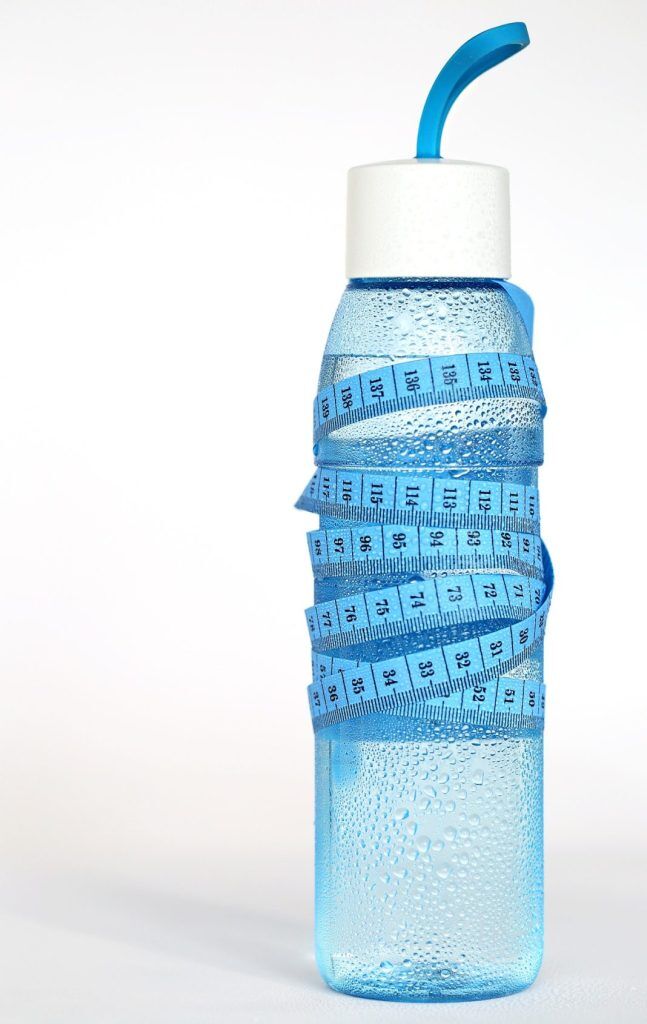 SlimFast Original Meal Replacement Shake Mix Powder
Losing weight and staying fit is as easy as ABC when you choose to activate a SlimFast Plan. One of the major rudiments of this clinically proven fitness and weight loss program is substituting two daily meals with the SlimFast Original Meal Replacement Shake Mix Powder that is known to have a great taste.
Weight loss could also taste good! In fact, this Amazon fitness product has received several awards from Men's Health & OK! Magazine and the Chef's Best Taste Award for its exclusive-tasting recipe. These meal replacement shake mix powder can also be utilized as an ingredient in other recipes.
Zero Tea 14 Day Detox Tea
Zero Tea consists of essential ingredients that have been clinically proven to assist your body with its detoxifying process. This 14-day Detox Tea is a delicious mixture of natural and organic teas and spices that help with cleansing while stimulating your energy and metabolism levels. Zero Tea assists your body in flushing excess water known for making you feel bloated and sluggish without the severe laxatives that other popular detox teas contain, it is the ultimate way to cleanse and calm the body internally.
Organic Apple Cider Vinegar Pills
Apple Cider Vinegar pills have been utilized since 5000BC as preservatives and condiments for their multiple beneficial properties. Recent systematic studies have revealed the many benefits of this prehistoric super-food. A randomized controlled trial in 2009, revealed that daily consumption of Organic Apple Cider Vinegar Pills significantly helps in lowering BMI, visceral fat, body weight, waist circumference. But, it is vital to top-quality ingredients are utilized.
Burn-XT Thermogenic Fat Burn
Burn-XT Thermogenic Fat Burn is a top-class fat burner for both men and women. Each capsule consists of an active dose of the most commanding Thermo fat-burning elements available. It has a synergistic formula that helps in burning fat, increasing energy, preserving lean muscle, suppressing appetite, boosting metabolism, and improving mood. Maximize weight loss and see results on time with this all-powerful weight-loss and fitness product.
Furthermore, with this product, you can be sure to conquer your day and easily crush your workouts with enhanced focus, jitter-free energy, as well as an improved mood. In case you are searching for the best weight loss product that works, your search ends here. Keep appetite and food cravings in check with these innovative weight loss pills.
Aerobic Life Mag O7 Cleanser Capsules
Mag O7 is an outstanding product in the Detox and Cleanse Category. Mag O7 is a special and also an effective overnight and weight loss product that utilizes MOXiO3 (an exclusive process and formulation of magnesium and oxygen), to carefully cleanse your digestive system. Over twenty years on the market, the Mag O7 Cleanser Capsules is utilized and promoted by several Health and Wellness professionals, enthusiasts, and nutritionists. When compared with other digestive cleansers on the market, Mag O7 has shown to be the best weight loss product. It discharges oxygen, which travels the entire digestive tract stimulating a healthy gut balance.
Dr. Emil – PM Fat Burner, Night Time Appetite
The Dr. Emil PM Fat Burner Suppressant is known to be a calming appetite and sleep aid suppressant because it is designed with essential ingredients for calming the body and mind while also promoting faster and better beauty sleep. It also assists in controlling late-night cravings and appetite.
This weight loss product is free of harsh and hostile stimulates and meticulously designed for avoiding unfriendly side effects, like nausea, jitters, and insomnia, which are popular in most fat weight loss and fat burner supplements.
Zero Tea 14 Day Detox Tea, Weight Loss Herbal Tea
Zero Tea assists the body by releasing metabolism, stimulating proper digestion, and helping with the optimization of your digestive tract. It consists of ingredients that accelerate the body's capability to process excess fats, promote blood circulation, and provides vital antioxidants, minerals, and vitamins.
Zero Tea is made with ingredients and elements that are clinically proven to assist your body with the best detoxifying process. This 14 Day Detox Tea is a delicious mixture of natural and organic spices and teas which cleanse while also boosting your energy and metabolism level.
As you can see, these seven (7) weight loss tonics, teas, powders offer their individual benefits to stimulate weight loss and also improve your health. Note that the most effective weight loss products are the ones you use regularly.
Before you purchase, it is essential to assess your interests whenever it comes to work out plans and exercise and select the product that best suits your goals. The weight loss products mentioned here are all valid options for any workout plan that will put you back on track towards achieving your weight loss and fitness goals.