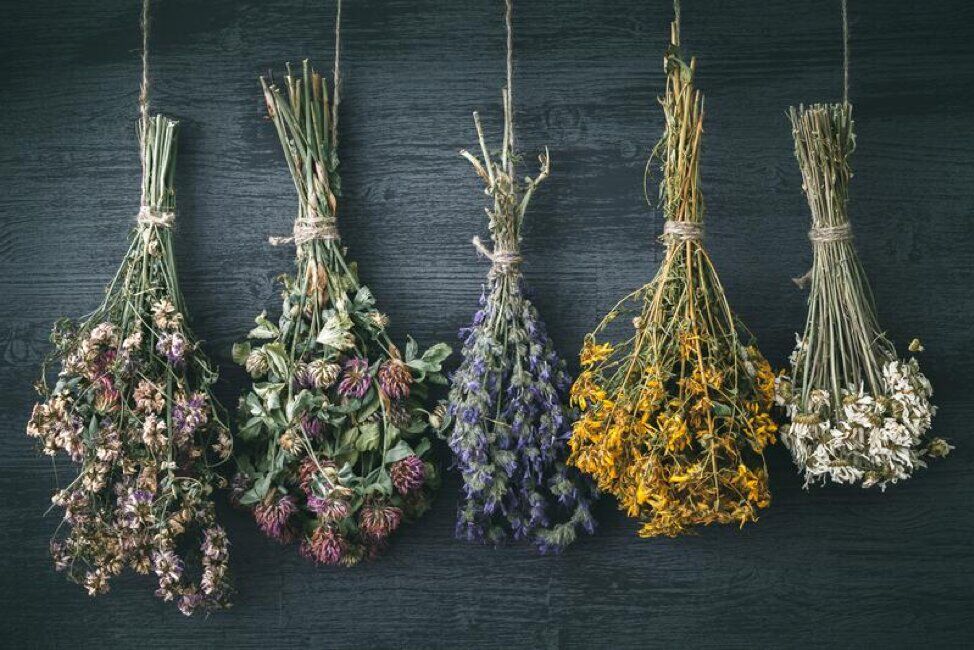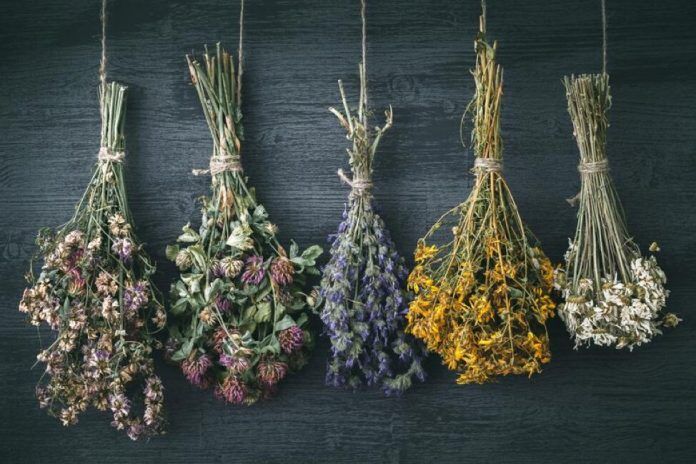 Herbal remedies and plants have been used as medicine for millennia. From chamomile to valerian, herbs and botanical extracts can help boost mood, improve sleep, and reduce stress. If you'd like to improve your quality of life, consider incorporating the medicinal plants described below into your daily routine. Always check with your doctor before using any herbs or supplements, especially if you have chronic health conditions or are taking other medications.
Marijuana
According to Ganjapreneur, "marijuana is legal for medical and recreational use in many U.S. states, and studies show that it can help reduce stress, anxiety, and pain from several medical conditions, including cancer." CBD oil, derived from marijuana, is also used to treat some types of epilepsy, and it has shown promise in treating nausea, muscle spasms, Crohn's disease, post-traumatic stress disorder, and multiple sclerosis.
Milk Thistle
Also known as Mary thistle or holy thistle, milk thistle is an herb that belongs to the same family as daisies. The plant is native to several countries in the Mediterranean region, and it has been naturalized in North America. Its health benefits cover quite a range, with many patients reporting that it helps reduce cholesterol, improve symptom management for diabetes, and improve liver conditions such as cirrhosis and jaundice.

According to Erbology, "milk thistle could be quite a blessing indeed for the liver, given that the range of liver ailments that it has shown to be effective in helping to heal include alcoholic liver disease, non-alcoholic fatty liver disease, hepatitis, fatal toxins such as those produced by deadly mushrooms, and liver cancer." The herb is also beneficial in the treatment of gallbladder ailments.
St. John's Wort
According to Monq, "St. John's wort grows in North America, Europe, and eastern Asia. It has star-shaped yellow flowers and is particularly useful as a natural remedy for mental health conditions." Some studies have shown that it can be as effective as prescription antidepressants for the treatment of mild depression, and some patients report that it can reduce symptoms of insomnia, anxiety, and poor appetite.

In addition, women going through menopause commonly use it to help reduce hot flashes and mood swings. It can be applied to the skin to treat minor burns; however, this should be done with caution as it can increase the skin's sensitivity to the sun. Since St. John's wort can interact with a number of medications, including prescription antidepressants called selective serotonin reuptake inhibitors (SSRIs), always ask your physician or pharmacist before taking this supplement.

Whether you're feeling down or struggling with sleep, herbal remedies like those described above may help you achieve symptom relief. To learn more about which herbs may be right for you, consider consulting a naturopathic physician.
Here are a couple articles we think you're going to enjoy!
Study Finds Medical Marijuana Alleviates Seniors' Pain, Reduces Opioid Use
Health, Natural Medicine, Spiritual Awakening | achs.edu