THE WEIGHT LOSS INDUSTRY is a multi-billion dollar money grab. Companies like Weight Watchers and Jenny Craig print money giving suggestions on how to lose weight with really no guarantees that any of it is going to work. This industry has a lot to do with our obsession with losing some weight.
But really it's our lifestyle choices that have always posed the threat to our health. We Love food, we love sugar and after we get sick of being fat we look for the Jenny Craig website or head to Amazon to buy Garcinia Cambogia.
With the kinds of foods, a lot of us consume daily, the risk of obesity and its associated hazards are always on the rise. The health dangers of being overweight are numerous, including issues like high blood pressure, Diabetes, Stroke, and Heart Diseases.
In the face of all the negative effects of being overweight and with more people getting obese or being at the risk of obesity, lots of people are seeking healthy ways to lose weight and preserve their health.
Here are 11 healthy steps you should take if you're looking to shed that extra weight.
Drinking-Water for Weight Loss
Numerous studies have shown that drinking water one hour before meals helps a person lose five times more weight than a person who doesn't.
Water helps to boost metabolism by about 25% to 30% in nearly an hour or an hour and a half.
If you are a dieter, drinking half a liter an hour before your meal can help you eat fewer calories and lose 44% more weight.
Green Tea is a Great Weight Loss Helper
Drinking green tea is another excellent way to get rid of excess weight. Green tea consists of antioxidants called catechins as well as caffeine in small amounts. These catechins can work with the caffeine to help you burn the excess fat.
Sugar is one of the biggest causes of obesity. Besides the fact that it comes with the risk of other health issues like diabetes, sugar is not your friend.
Cut Down or Cut out Sugar Altogether
Significantly reducing your intake of sugar and foods containing lots of sugar is one of the most effective ways to get rid of unwanted weight.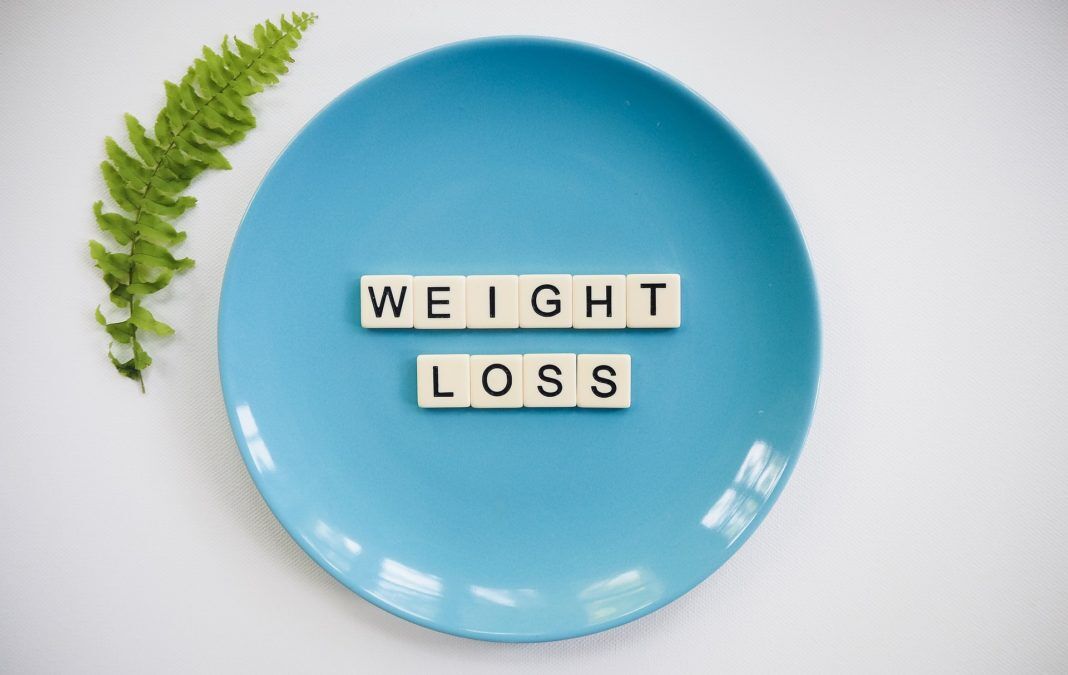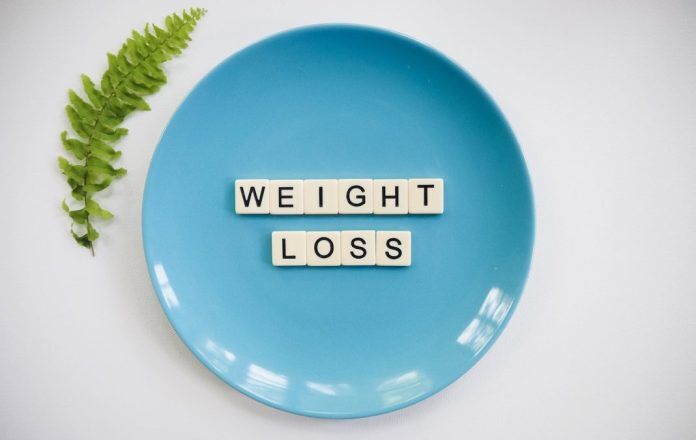 Go Low on Carbs
Commit to a low carb diet. Apart from helping you https://e-healthynews.com/how-to-lose-10-pounds-in-one-week/, eating low carb diets also has numerous other health benefits.
Eat Eggs (or any quality protein) for Breakfast
You probably already know that whole eggs come with tons of health benefits, and one of these is undoubtedly weight loss. One of the newer ways that people have discovered to get the protein of eggs into their diet is –egg white protein powder, they call it muscle egg.
Eating an egg or any quality protein sources for breakfast can help you consume fewer calories over the next 36 hours and of course, help you lose unnecessary fat.
Aerobic Exercises Helps you Lose Weight
There is definitely another excellent and effective way to get rid of that excess weight. Aerobic exercises are particularly effective in getting rid of belly fat, which can cause metabolic diseases. Exercise steps classes are an excellent way to get off your butt and get to it.
Aerobic exercises will not only help you burn weight but will help improve your mental and physical health.
Chew Slowly to Loss more Weight
Eating too fast, or should we say chewing your food slowly can help you eat a lot fewer calories as well as increase the production of the hormones responsible for triggering weight loss.
Chewing your food more thoroughly may also help to reduce your intake of calories at a single meal. This will definitely help you cut down on the excess weight.
Get Enough Sleep is Essential in Losing Weight
A lot of people do not even consider sleep when they think of losing weight. However, getting sufficient sleep is as important, in your weight loss journey, as eating a healthy diet.
Not getting enough sleep escalates the risk of obesity to about 89% in children and 55% in adults. If you're going to lose that excess weight, you really should be thinking of improving your sleeping habits.
Many people are in sleep deprivation and don't know they aren't functioning at 100 percent.
Control Your Portions is Very Important to Cut Weight
Eat less food than you typically do, that's it. Controlling how much food you take in per time goes a long way to help you get off the unwanted weight.
Having a food diary can make this process a lot easier for you to be disciplined with your intake of food and lose weight.
Eat More Fruits and Vegetables
There are many nutrients that fruits and vegetables contain which make them excellent food options for weight loss.
Eating just fruit before noon is excellent for weight loss and balancing your energy output in the early part of the day.
Fruits and vegetables contain a lot fewer calories and a lot more fiber, making them perfect for you if you want to lose weight.
Fruits also contain a lot of water which makes them very filling. This prevents you from getting hungry as quickly and needing to eat more unhealthy foods.
Let Go of the Carbonated and Sugary Drinks
Sugar in liquid form is just about the worst thing for you if you want to lose weight. We already noted that sugar is terrible, but sugar in liquid form is even far worse.
All soft and sugary drinks like coke and even fruit juice are bad for you if you want to lose weight.
Studies have even shown that drinks and beverages sweetened with sugar are responsible for about 60% of obesity in children. That's how risky sugary drinks are.
Replace your fruit juice with fruits instead and make smoothies if you want a drink.
In Conclusion
On the journey to weight loss, a lot of people choose to diet as a way of getting back in shape. However, while this may bring results, the results are not sure to be lasting ones.
The truth is, when you diet, you're still at risk of gaining unhealthy weight over time.
You should also know that, in most cases, dieting is not a habit a lot of people can maintain for a very long time.
People over the course of their lives have tried numerous ways to lose excess weight.
As an alternative to dieting which will not bring you the lasting results, you should look to make lifestyle changes.
Choose healthy eating habits because is actually the easiest way to stay at a healthy weight. A lifestyle you maintain over the course of your life is much easier than yo-yo diets.
In addition to eating healthy, developing healthy routines like exercising regularly will help keep your weight in check and keep you healthy.